BEHAVIORAL HEALTH
CALL FOR MORE INFORMATION OR TO SCHEDULE AN APPOINTMENT: (715) 284-3355
Another way we're treating the whole person
At Black River Healthcare Clinic, we take great pride in providing comprehensive care that goes beyond physical injuries and disease to include your mental health as well. Our compassionate therapists are highly skilled communicators who never pass judgment, and to ensure your comfort, they will meet with you in a warm, inviting, and confidential setting. Our behavioral health experts will work closely with your family medicine team to deliver a care plan that promotes a sound mind and a healthy body.
We will never turn anyone away who needs mental health services, regardless of their ability to pay.
SERVICES
The areas of concern we address include but are not limited to:
Addictions
Anxiety
Attention and concentration challenges
Behavioral issues
Depression
Family problems
Family stress and parenting
Grief and loss
Fears and phobias
Substance abuse
Suicidal thoughts
Traumas and PTSD
Work problems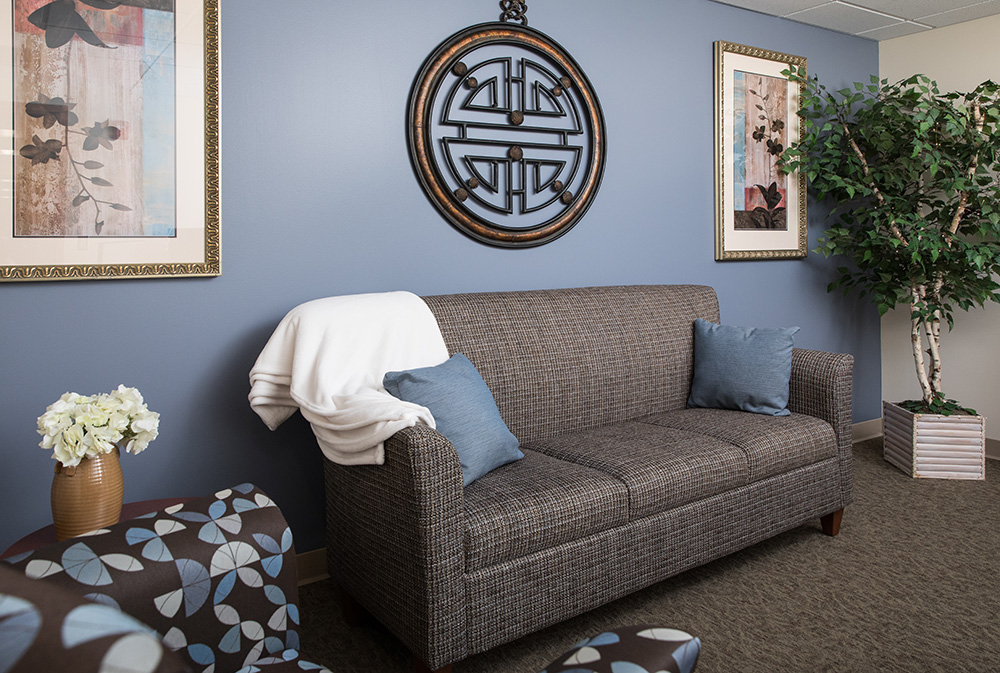 Therapy to Meet Your Needs
Our providers are trained in a wide variety of therapies, giving them the tools they need to construct a custom care plan that works for you. Incorporating technology such as apps, websites, and videos, our team can help with many situations and treat conditions that impact the quality of daily life for you or your loved ones, ages 5 years and older.